We want to be the best at creating modern content strategies and introducing new formats. Join us!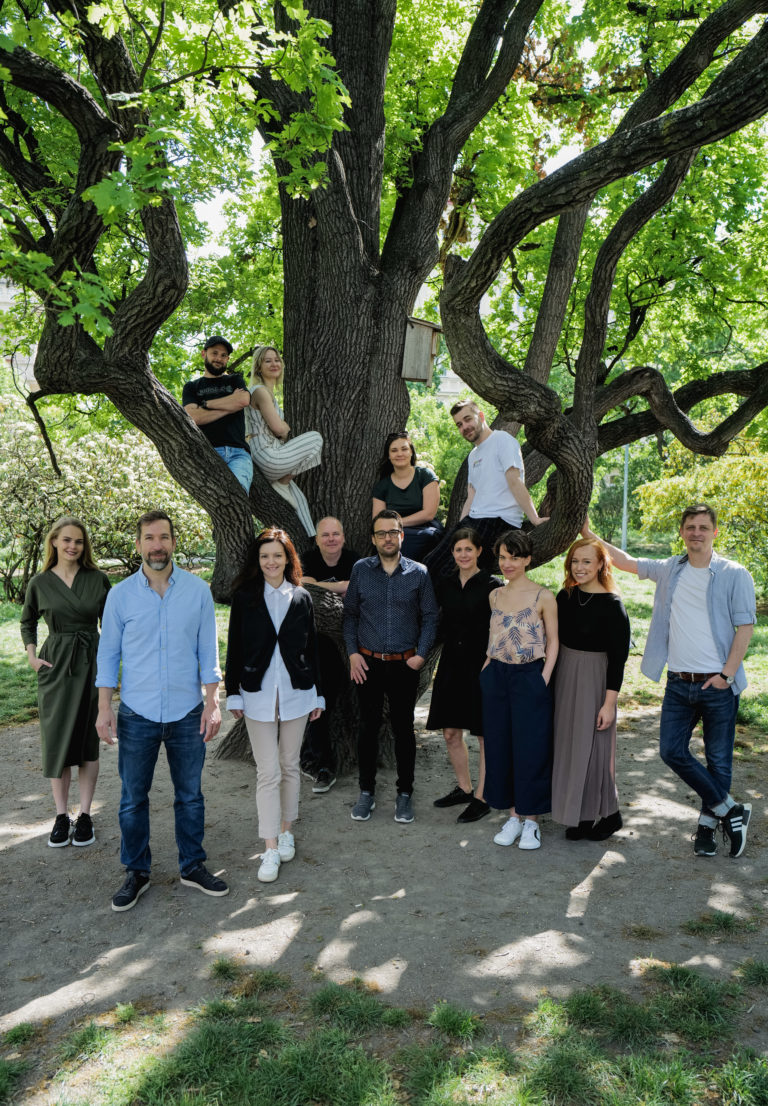 What will you experience with us?
Engage in a wide range of topics such as cybersecurity, design, or education. Get involved in non-profit projects. Dive into fields you've always wished to explore but never got the opportunity.
Discover the environment of Burda Media, the international publishing house that we are a part of. We do have our own workspace and fridge, though! Sometimes you'll even find some kombucha in there.
Develop projects with our pleasantly extravagant office playlist playing in the background. Or work from home when it suits you.
Create content that makes sense both to you and to the brand's audience.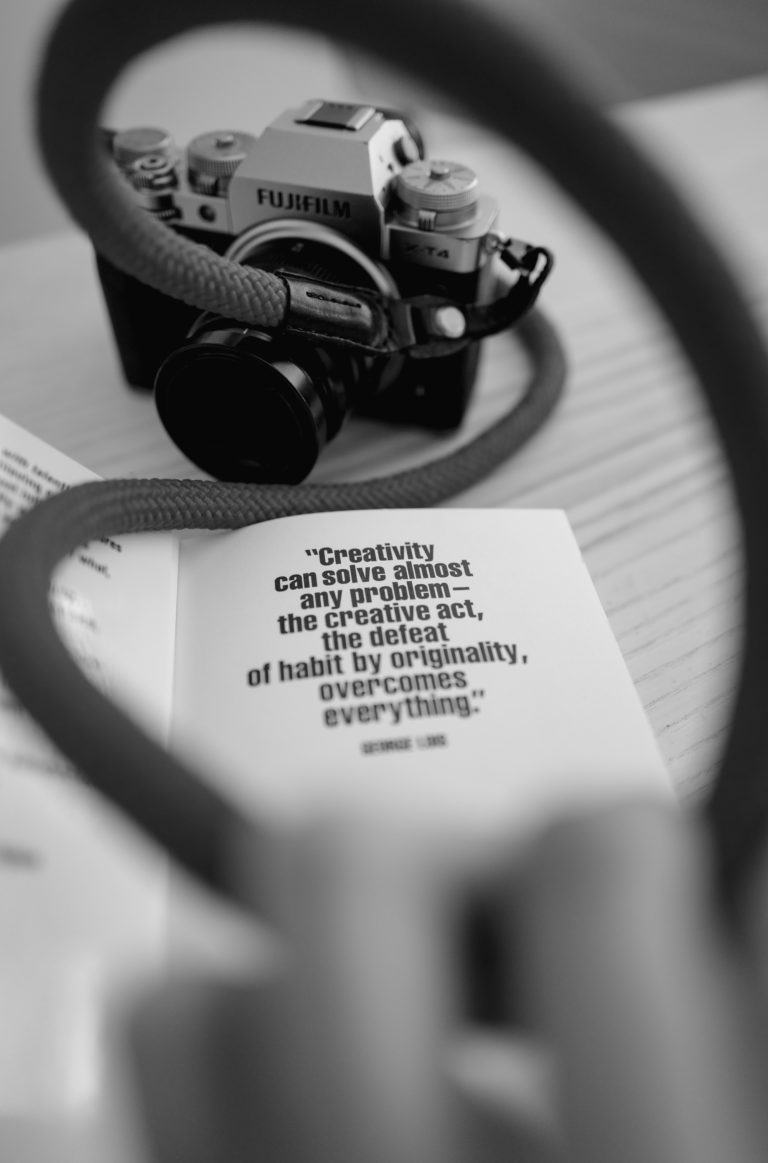 Would you like to join C3 Prague?
Reach out and tell us a little bit about yourself. We'd love to meet you.