At our agency, every project starts off with a well-thought-out strategy. We put emphasis on data and analytics. We want to create content that people are genuinely interested in, which is why we research their interests in detail. As soon as it comes to executing a project, we rely on our journalistic skills, among others. Our team features degreed journalists as well as other media experts, including audio-visual media.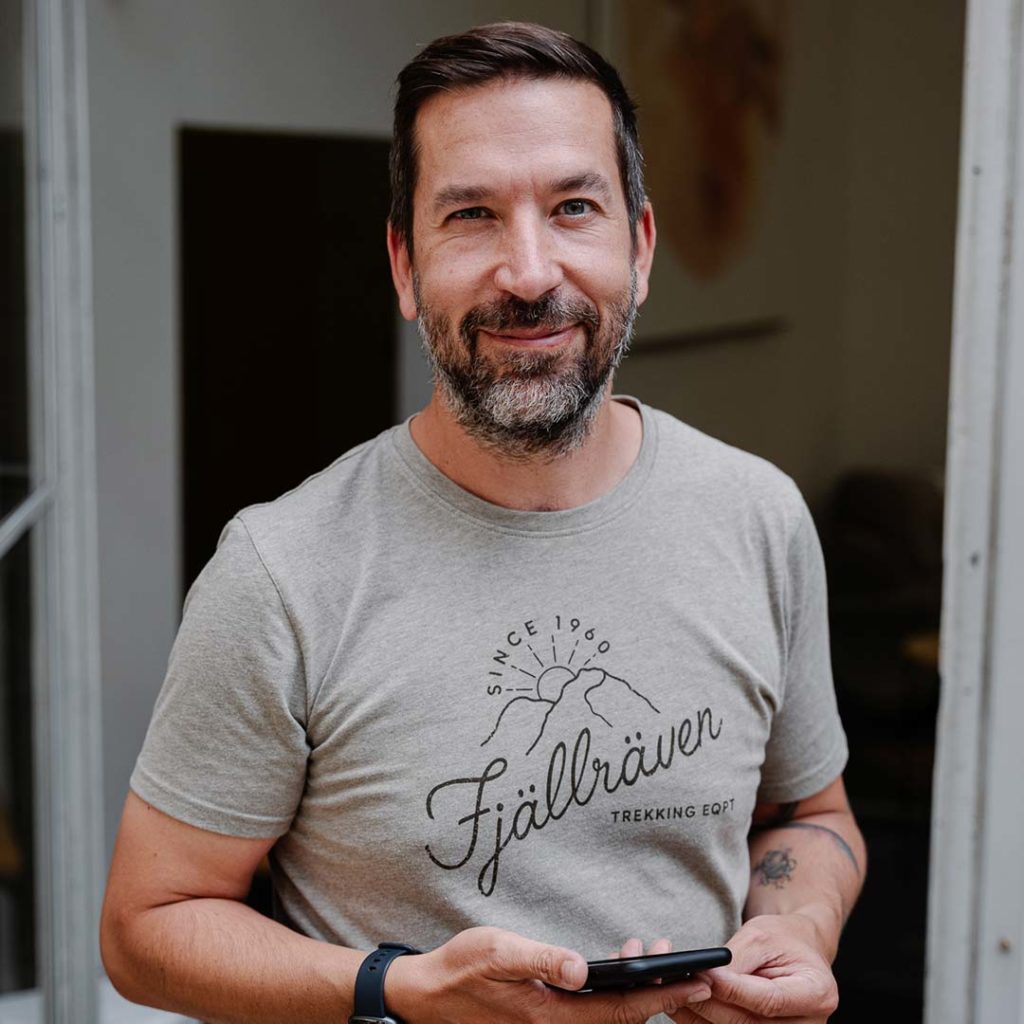 For our clients' content platforms, we write and film interviews, do (ideally on-location) reports, or prepare shorter articles such as social media posts. We work with more traditional marketing formats, too. In such cases, we write scripts for video clips and create voiceovers. Whatever the task is, we approach is with utmost responsibility and we aren't afraid to deep dive into it. No rushed, half-finished deliverables; we stand firmly behind our work. We never hesitate to go the extra mile and we believe that our projects are a reflection of that.
Naši klienti pocházejí z různorodých segmentů a stejně pestré jsou výstupy naší práce. Jednou se věnujeme designu, jindy zase knížkám, kyberbezpečnosti nebo automobilovému průmyslu. Obsah, který vytváříme, neustále optimalizujeme, aby byl pro cílové publikum stále relevantní.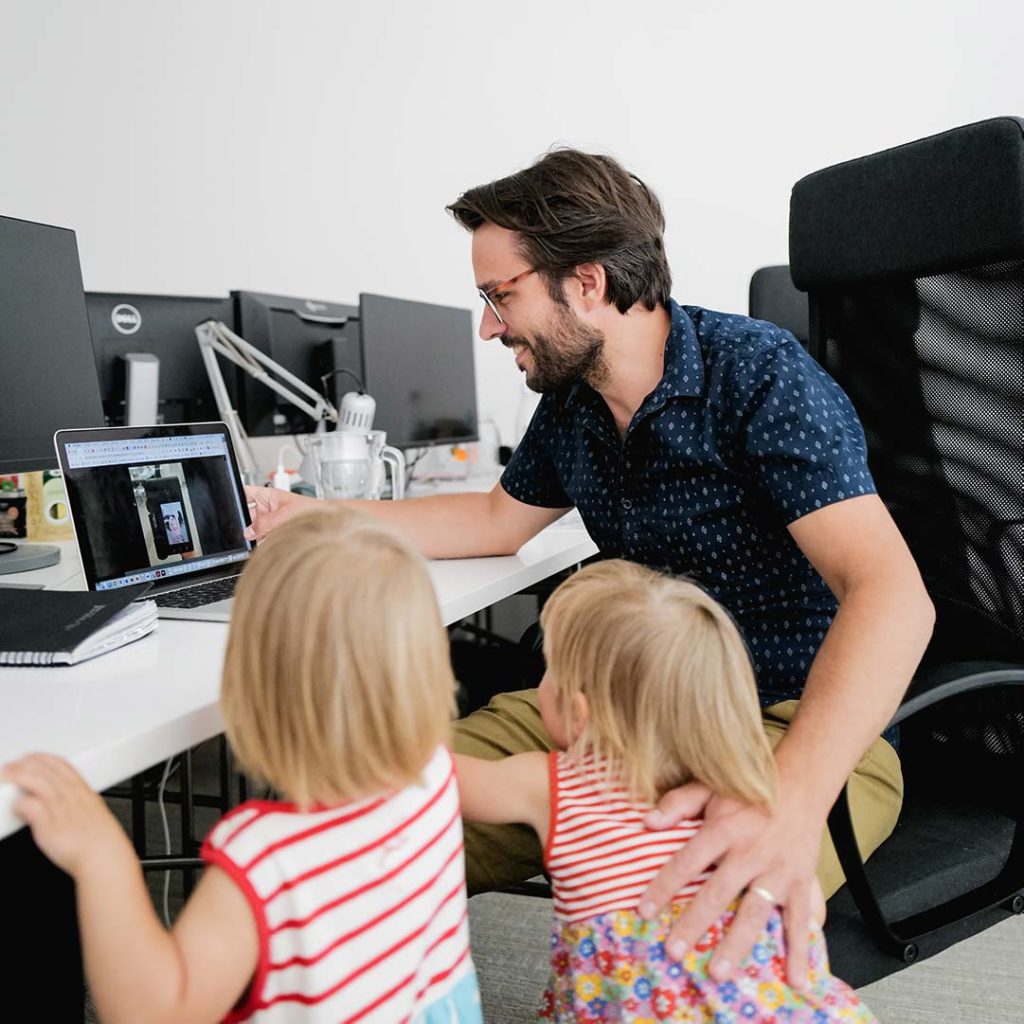 Každý z nás je hloubavý, ponořený do svých témat. A naše zájmy? Třeba moderní umění, soudobé české romány, minipivovary, archeologie, šití, portrétní fotografie, cyklistika, turistika a fotbal, hudba – tu máme rádi všichni, důkazem budiž náš příjemně extravagantní office playlist. Víc než party kolektiv jsme v dobrém slova smyslu intelektuálové, kteří spíš než dennodenním pařbám dávají přednost občasnému mudrování nad řemeslným ležákem. Tvoříme malý kolektiv, který spolu otevřeně komunikuje. Každý ví o všem, co se uvnitř C3 děje i na jakých projektech ostatní pracují.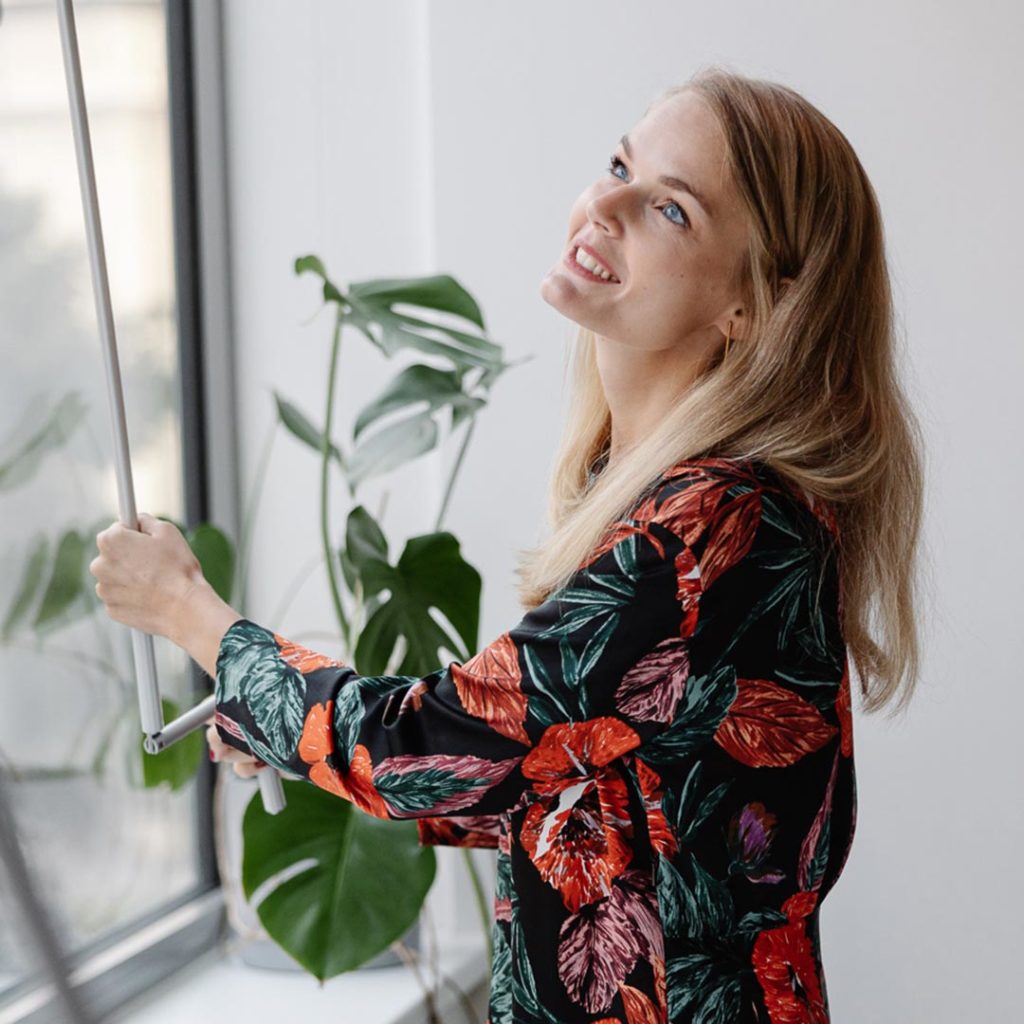 Máte nápady a chuť připojit se k C3 Prague? Tady jsou otevřené pozice.